Susquehanna Area Mountain Bike Association
Working to Protect and encourage Mountain Bike trail access in Central Pennsylvania.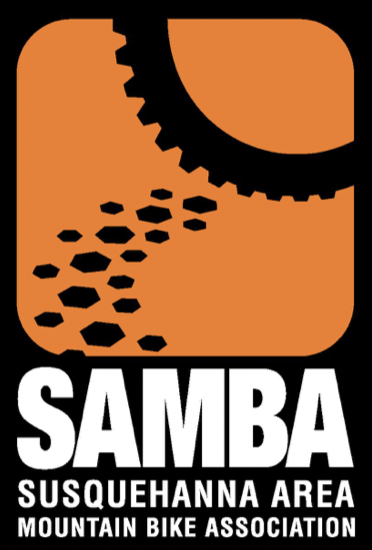 Howdy, SAMBA can always use more volunteers and at the moment we have several key positions opening up and a couple new roles that we are hoping to establish. That's where you can help! If you are passionate about mountain bikes, trails and the outdoors in south...
read more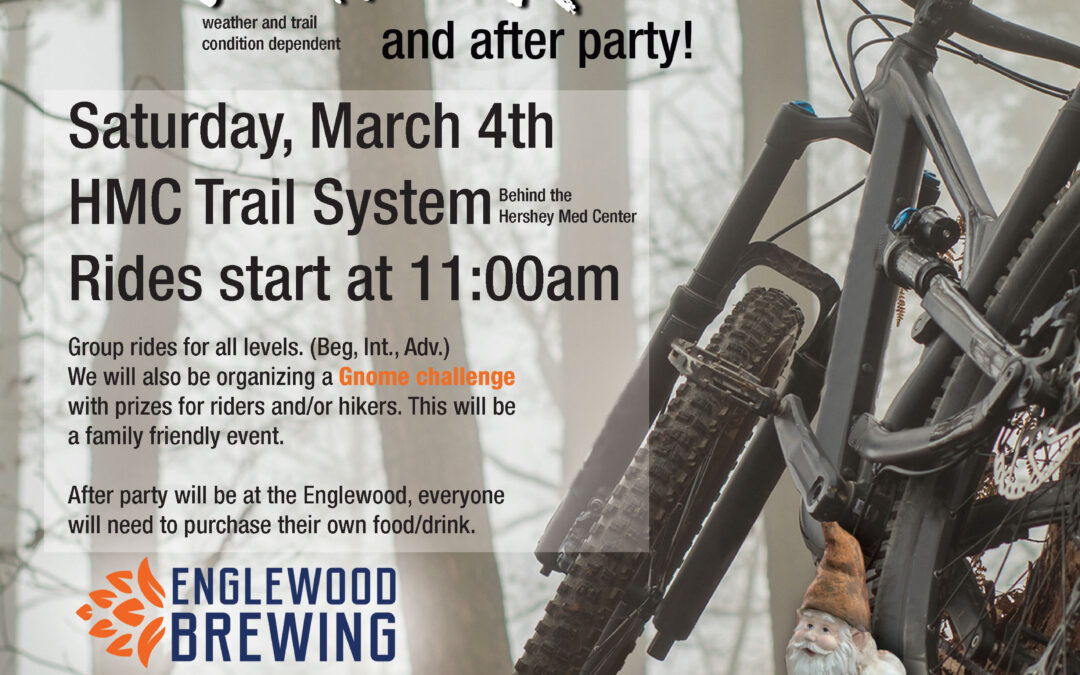 Mark your calendars for Saturday, March 4th, 2023 for SAMBA's winter ride and afterparty.  Rides start at 11:00am and will take place at the HMC trial system behind Hershey Medical Center.  There will be group rides for all levels (Beg., Int., Adv.).  Join us for this...
read more
SAMBA would like to announce the release of our new trails web app. You can access our free trails map at sambatrails.bike in your mobile and desktop web browser. This map features all of the trail systems where SAMBA has been involved and locations of our...
read more
GPS Coordinates for Directions:  40°15'23.0"N 76°49'55.4"W During the Fall of 2017 the plan was revealed to begin work to restore historic Paxtang Park on City Park Dr. between Derry St. and Paxton St. after cyclists began visiting Harrisburg to explore the...
read more
To our friends and partners in mountain biking, Getting out on the trails is tremendously valuable. Trails bring us together, but to keep each other safe, we must keep our distance. How can our community navigate this challenge? First and foremost, refer to the...
read more
Get cool SAMBA gear when you come out on a SAMBA workday to help build or maintain the trails you know and love!  For more information about when trail workdays are happening, please stay up to date by visiting our [button...
read more
Be part of SAMBA's newest project and join us for the inaugural work day this Sunday, March 18 from 10:00am to 2:00pm! If you're interested in bulding trails for this first work day which will consist mostly of cutting brush and clearing leaves email...
read more
SAMBA is a Member Supported Organization
We would like to thank our sponsors for their continued support!  Please click
HERE
to visit our sponsors.