We couldn't be happier to announce that Matt Knepper has agreed to join the Board as our new Secretary!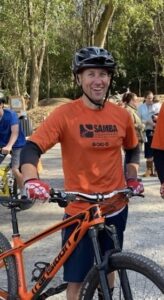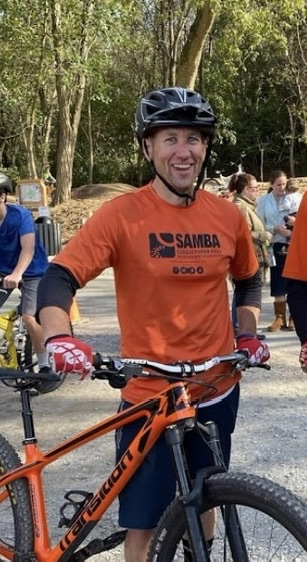 Matt brings a wealth of experience to the Board through his work as the Trail Director for Camp Mack and co-Trail Director for the Ephrata bike park. Matt was instrumental in re-establishing trail access to Camp Mack and negotiating a new agreement after the Pa. Dutch Council decided to restrict access for bikes due to user conflict. Matt continues to work to improve the trail experience at Camp Mack. He is currently leading the charge to build the new version of Lost Valley trail and also working diligently with the PGC with the hopes of retaining current access trails that now belong to the Game Commission after the sale of a large parcel of the Camp last year.Thanks Matt, for all you have done for mountain bikers and all that you will accomplish going forward!
Huge Thanks to Matt Hess who has done an outstanding job in the role for several years. Matt is moving on to spend more time working with E-Town MTB and the PICL League and remains as a valuable consultant for SAMBA.